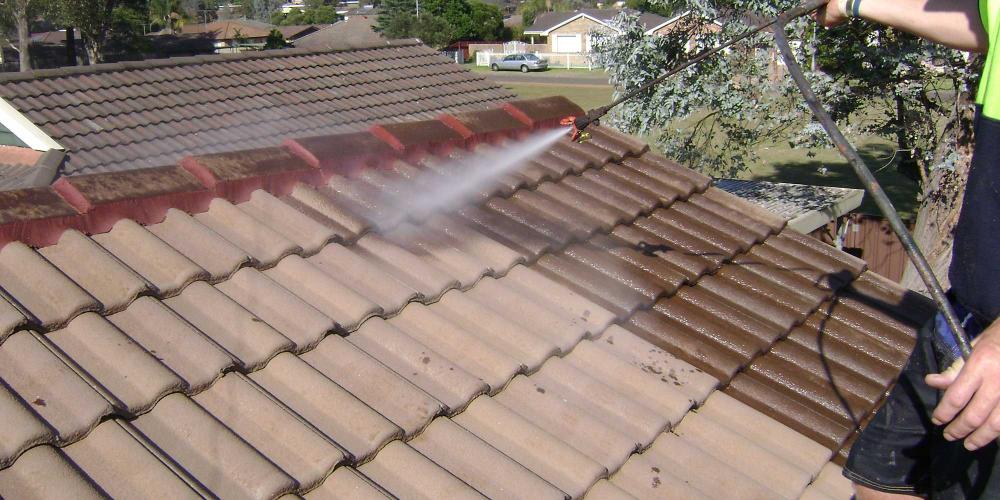 With over 15 years experience in roof tiling and roof restoration in Sydney, Southwest Roofing is an owner / operator roof restoration business servicing the Sydney Metropolitan, Wollongong and Blue Mountains area. We do not employ sales people to ensure savings can be passed onto the customer.
Established in the Campbelltown area, Southwest Roofing was created to provide customers with value for money. Sick of hearing the stories of over inflated quotes, poor quality and predatory sales people, Southwest Roofing decided to do something about it!
Here is how you save...
Other Companies
Company » Sales Man » Overheads » Customer
Southwest Roofing
Company » Customer