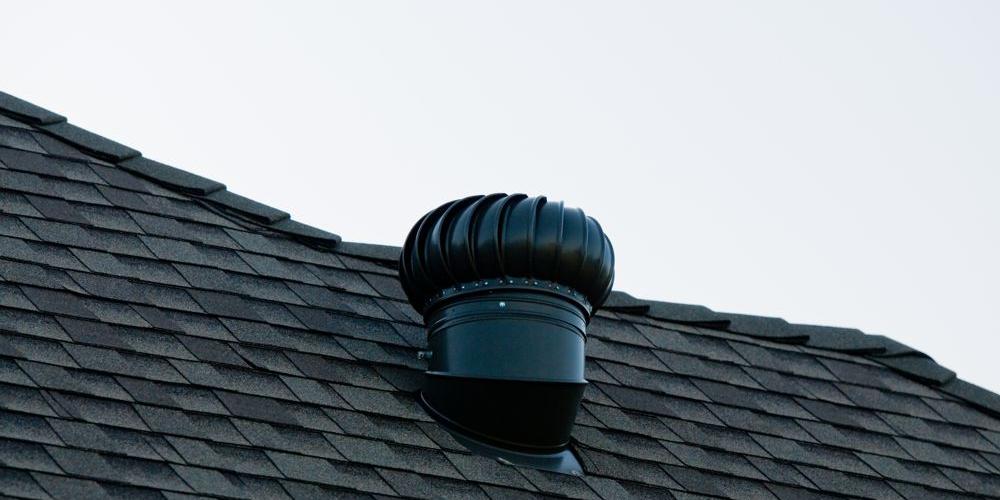 Whirlybirds
Whirlybirds are essential for every home as temperatures in roof spaces can reach as high as 60°c. This heat radiates downwards into your living areas causing discomfort and forcing air conditioners to work even harder.
In fact 45% of cooling benefits from air conditioning is lost through the roof. Whirlybirds are specifically designed to remove hot air and moisture from the roof cavities, and replace summer heat and winter damp with fresh air, resulting in reduced energy costs and dry, more effective insulation.
Moisture can result in mould, mildew, rot and peeling paintwork - save time and money by installing a whirlybird today. Southwest Roofing uses only the best quality Australian made whirlybirds and backed by a 10 year warranty.
Available Colours
How many whirlybirds do I need?

1-2 Bedroom Home = 2 units
3-4 Bedroom Home = 3 units
4-5 Bedroom Home = 4 units