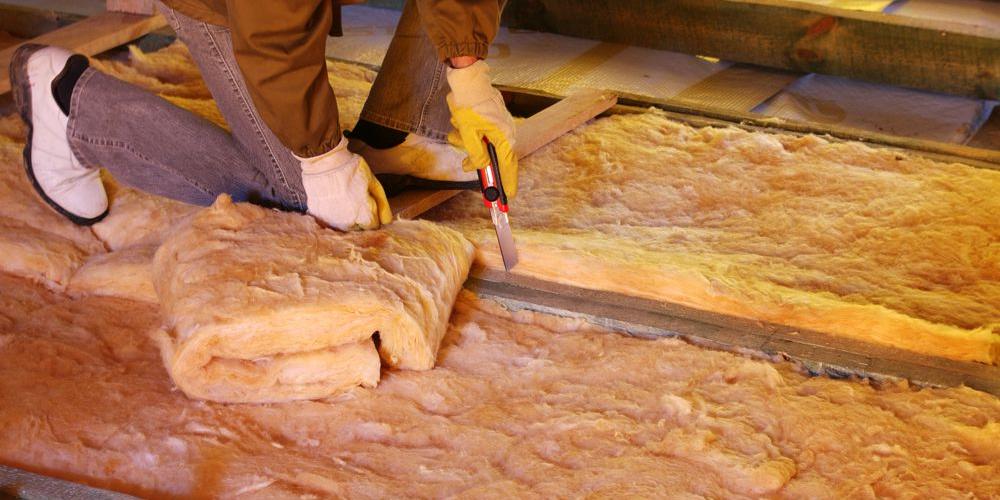 Ceiling And Roof Insulation
Our roof insulation services are completed by fully licensed and insured tradesmen and we only use Australian products. The benefits of having roof insulation includes:
Roof insulation reduces temperatures in summer by 10-12 C and increases temperatures in winter by 10-12 C
Save up to 40% on energy costs
Roof insulation reduces greenhouse emissions
It is recommended for roof insulation in Sydney that you install a minimum of R 3.5 product or higher. Bradfords high performance batts are the highest available up to R 6.0. Ceiling insulation batts come in two different sizes, depending on the rafter space.
Things to keep in mind when choosing ceiling insulation.
R value - The performance of insulation is measured by its R value.
A higher R value means greater insulation.
Price - The price can vary between different materials and roof access.
Glasswool roof insulation batts are the most used ceiling insulation in Australia. Glasswool roof insulation is competitively priced and easy to install. It has good heat and cooling properties and made from 70% recycled glass. Glasswool is one of the most resistant materials to fire, it does not shrink and comes with a lifetime warranty.
Further information on roof insulation
please call us on 1300 600 322