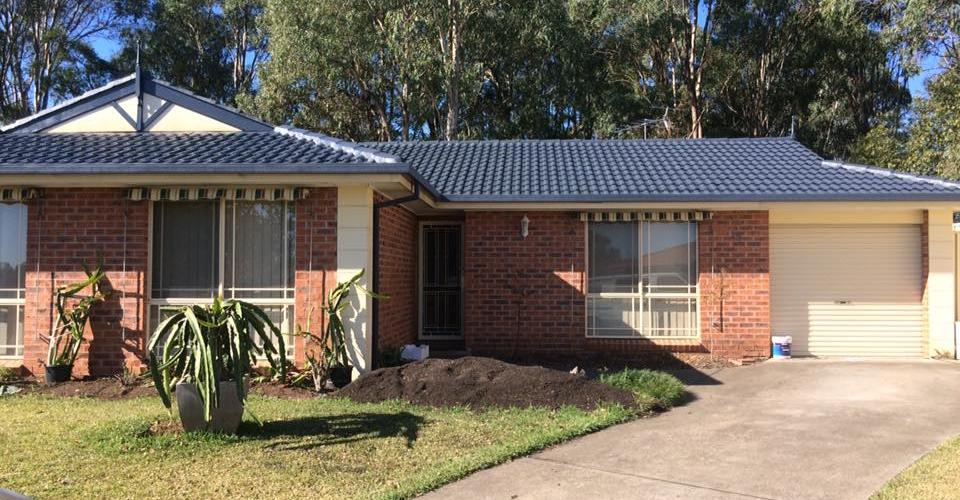 Leafscreener
Never worry about gutter cleaning again. With the Leafscreener, you will never have to clean your gutters again. Keeps out leaves, bark, twigs, birds & pests.
Prevents overflow & internal flooding
Reduce bushfire hazard
10 year product warranty
Southwest Roofing offers professional Roof Restoration Sydney wide. We also offer roof cleaning, roof painting and repair terracotta roof tiles. Contact us today for a free quote on ceiling insulation, roof insulation or roof gutter maintenance in Sydney.
Now servicing the Greater Sydney Area, including Penrith, Cronulla, Katoomba, Bowral and Wollongong, Southwest Roofing has positioned itself to be the first choice for roof restoration services across Sydney.