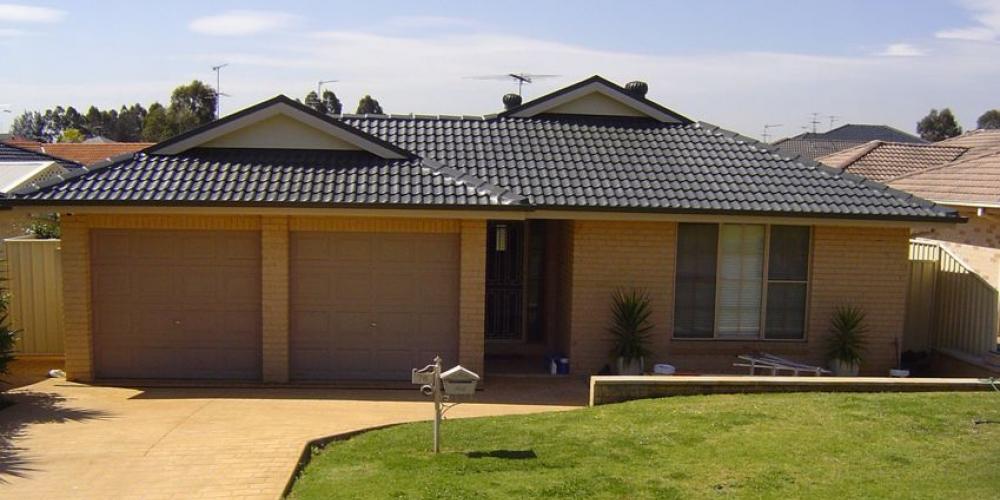 Roof Restoration, Why Restore Your Roof?
As we move into the hot summer months, it is a good time to check whether your roof can stand up to the harsh Australian conditions and weather-proof your home. Here are seven good reasons why you should restore your roof.
To increase the value of your home
Roof restoration increases the value of your home and adds to the resale value. Roofing and guttering are an important checkpoint of a pre-house inspection so it is important to for a roof restorer to give your roof the once over and restore your roof if needed before planning to sell your home.
To ensure your home is safely protected from the harsh weather and climate
Summer brings hot weather but it also brings thunderstorms, heavy rain, hail and high winds which could dislodge tiles, fill gutters with debris or loosen roof sheeting. Guttering which is full of dried leaves and sticks also needs to be cleaned as fire prevention is also a major concern in Australia. As the roof serves to protect the family from the natural elements, it must be properly maintained to protect the house and its inhabitants.
To ensure your home complies with insurance company policies
It is important to remember that insurance companies are now less likely to accept claims for storm damage where roofs have not been regularly maintained. The insurance policy may exclude wear and tear and damage caused by the failure to maintain the home if your house is over a certain age. Check with your insurance company in regards to your individual policy.
To improve the overall presentation of your home
One third of your house is your roof area and a professional roof restoration will greatly enhance the overall appearance of the home and its value. Roof restoration is an easy and cost effective way to give the outside of your home an instant make-over and update the overall look of your house.
To extend the life of your existing roof
Roof restoration can extend the life of your existing roof before your roof deteriorates through general ˜wear and tear or basic neglect. Restoration is largely appropriate for tiled roofs. Tiled roof restoration is commonly performed on tiled roofs that require re-bedding and re-pointing, have broken and chipped tiles or have discoloured or faded tiles.
Roof restorations can be more cost effective then replacing your entire roof
Roof restoration can be done at a fraction of the cost of replacing the entire roof, increases the resale value of your home and the equity in your home. Many homeowners ignore basic roof maintenance issues which can develop into costly problems and you are putting also yourself at risk of not having an insurance claim honoured.
Roof restorations are better for the environment
Roof restorations provide minimal disturbance to the environment in comparison to replacing the entire roof. Make sure you choose an environmentally friendly roof restorer who will make sure that roof restoration wastes are taken to a licensed disposal, treatment or storage facility.
Your home is one of your biggest investments and while roof repair and restoration may not be one of the first things you think of when it comes to home renovations, it is always good to start at the top. So dont wait for a rainy day or leaking roof, restore your roof now and make sure your covered.
Return