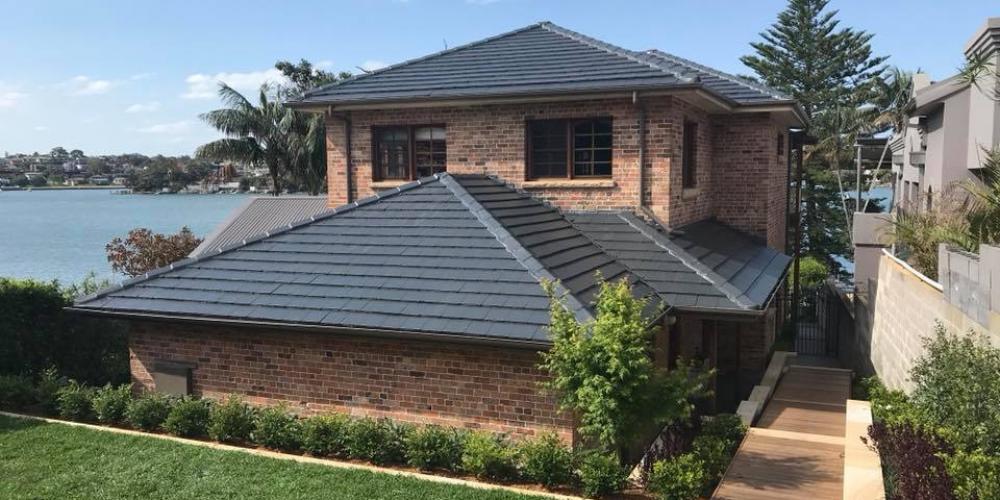 Welcome to the Southwest Roofing Blog
If you didn't know already, Southwest Roofing is the leading Sydney roofing business with over 10 years in delivering professional roof repairs, roof restoration and roof painting.
The SouthWest Roofing Blog is going to be a place where we keep you updated with the latest company news, the latest developments in the roofing business, client success stories and much more.
So stay tuned for more updates...
Here's a snapshot of some of the services we offer:
Roof Painting in Sydney | Roof Restoration Sydney | Roof Repair Sydney
Return